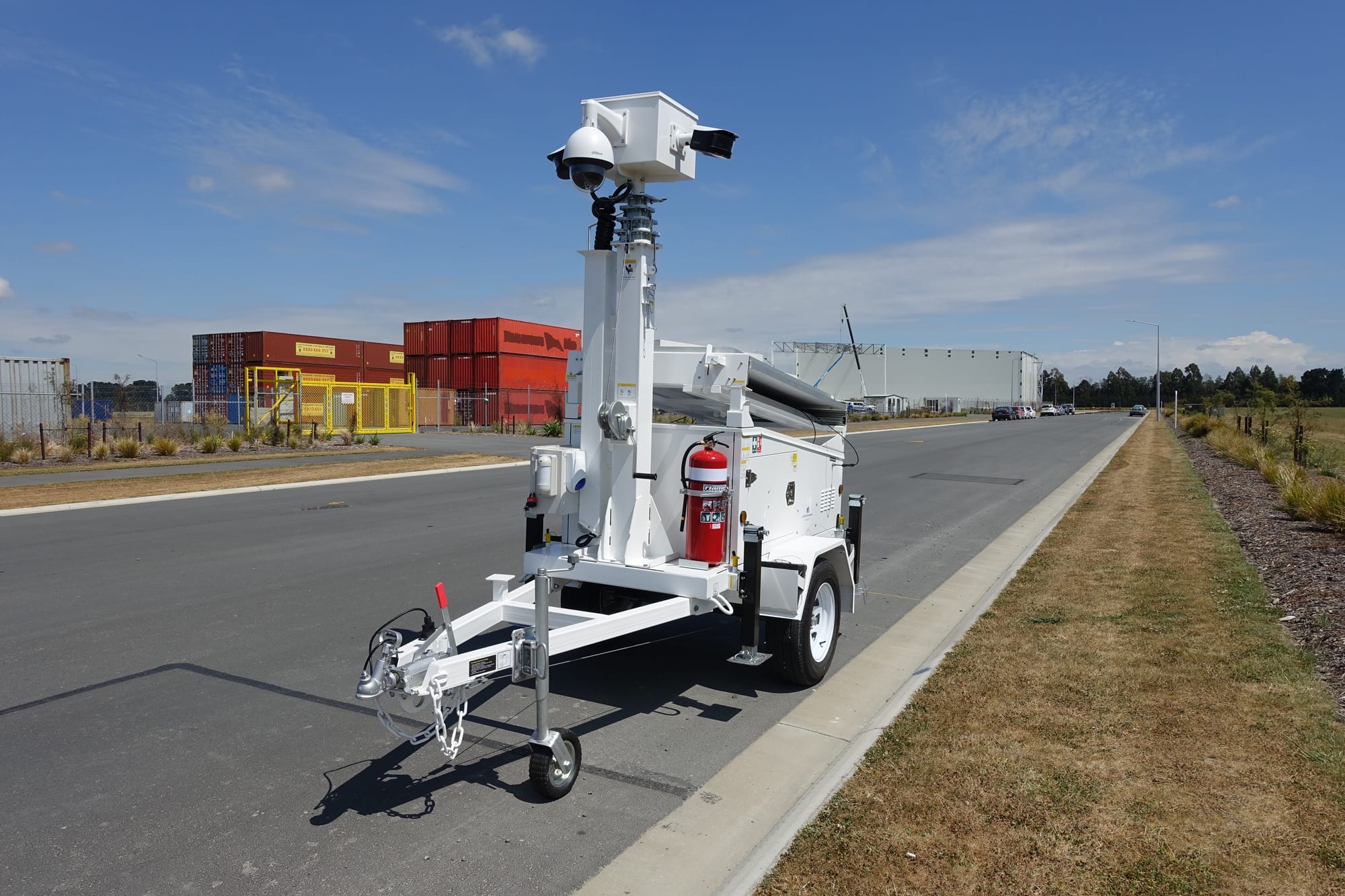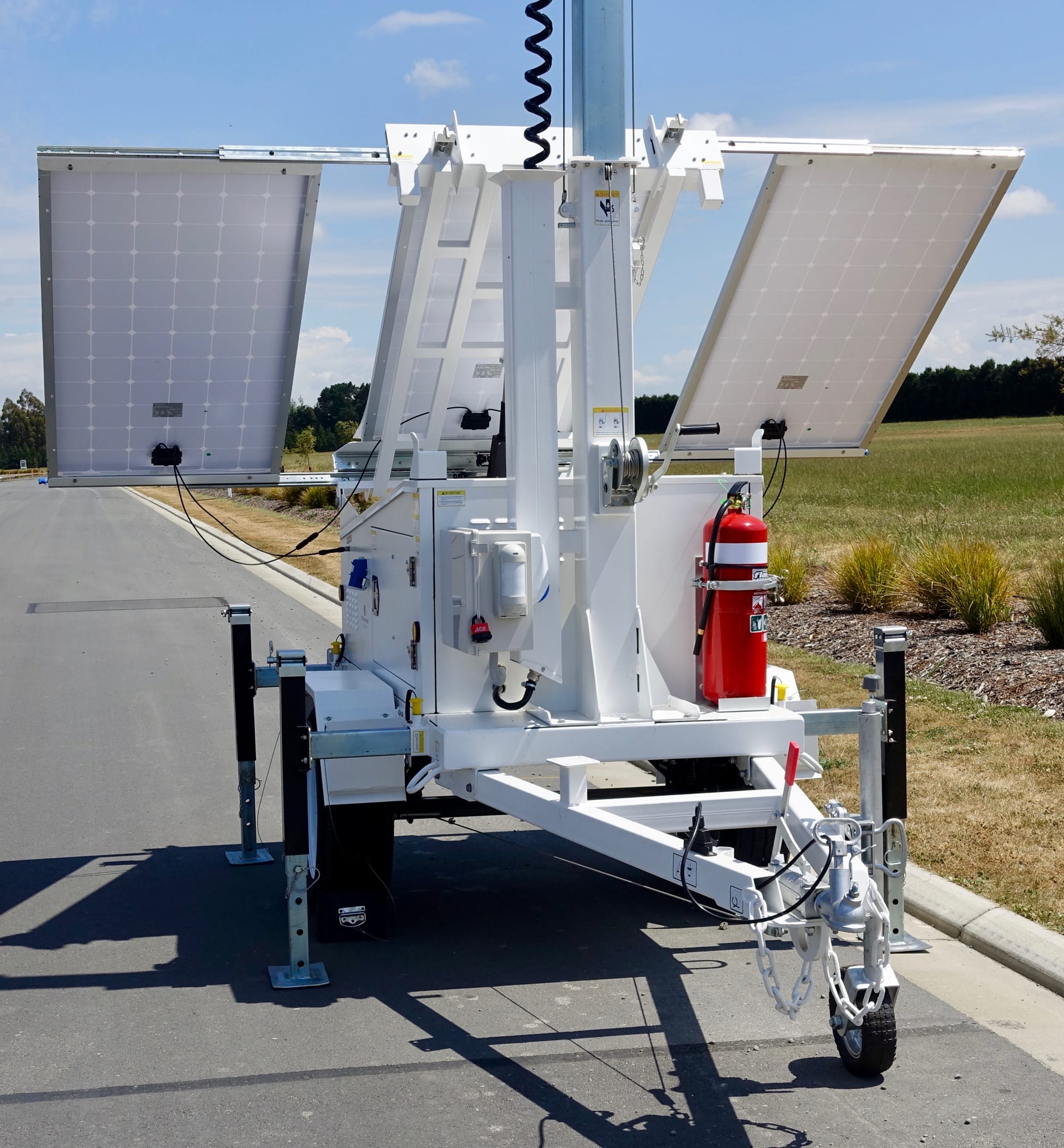 Off grid Security Trailer with total independent power capability. Can also run off mains power for battery charging.
Remote viewing to anywhere in the world.
Great for Asset protection and Health & Safety.
Camera setup to clients needs. Can have a Wireless Alarm system fitted to protect the Trailer and close by buildings via Wireless PIR Sensors. Also this would be capable of having Alarm Monitoring.
Uses:
Quarries
Construction SItes
Roading Projects
MInes
Public Events
Diaster Zones
the uses are limitless.....
Contact us to see how we can help you.